Our aim is to provide you with the best value and service, even if it means going out of our way to do that.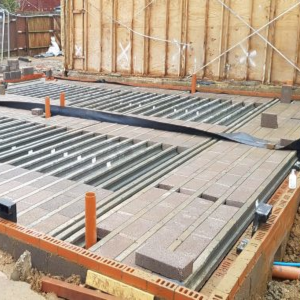 New Build and Development
New Build done to your complete satisfaction and within your budget.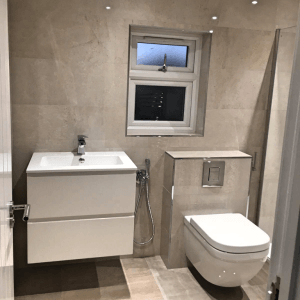 We can convert or upgrade any part of your house to make it brand new.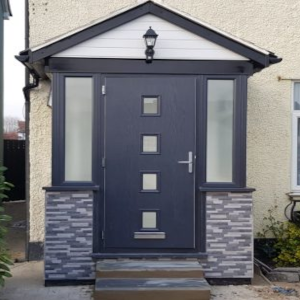 We can increase the value of your property by transforming it completely while keeping the main structure intact.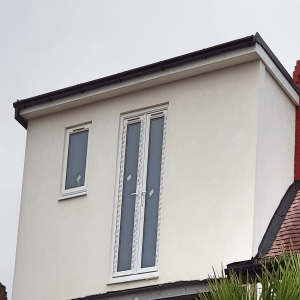 Convert your unused and empty attic space into a functional room.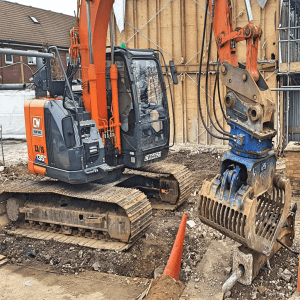 We will take care of your drainage problems and install concrete slabs.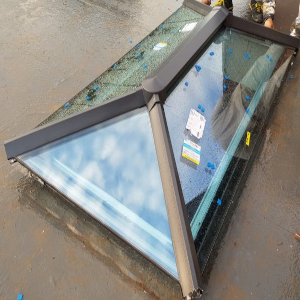 Having problems with water leaking through the roof and damaging the walls. Let us make your roof 100% water proof.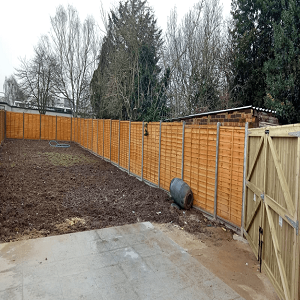 Are you interested in extending your current space. Let us know and we will guide you on how to do it in the cheapest and most efficient way.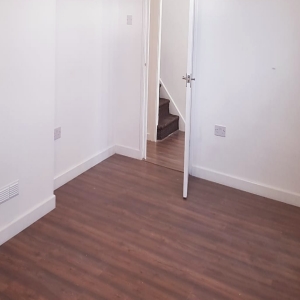 Whether it is floor installation or floor heating we can provide you the best results while at the same time keeping your heating bills low.